please disregard the advertisment above
---
---
My Miserable morning shoveling!
---
If any of you are interested to see how much snow we got so far this morning(Mon. the 26 at 10:00 a.m.) please check out the following pics: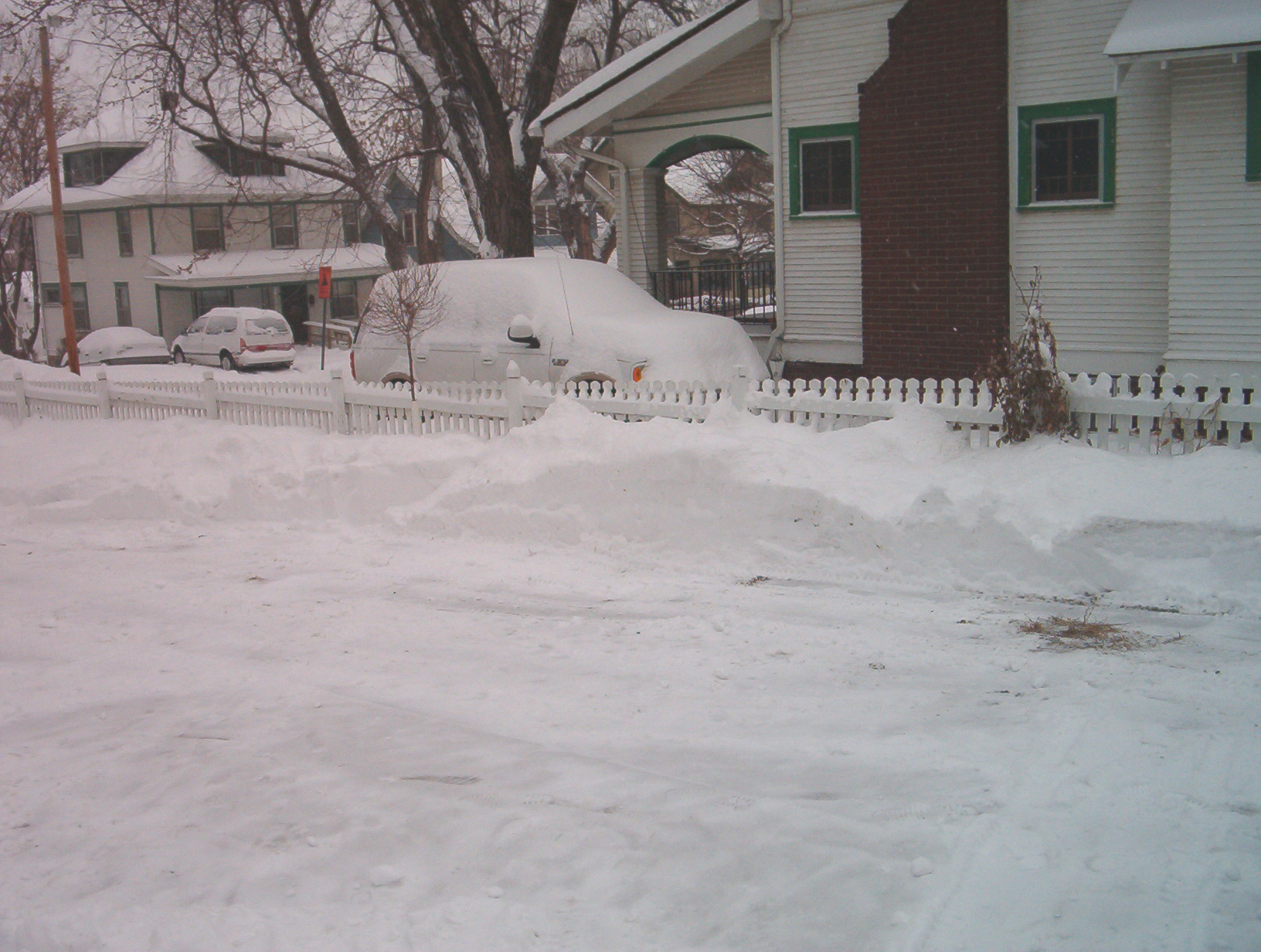 Our Main Driveway...THANK GOODNESS FOR TORO!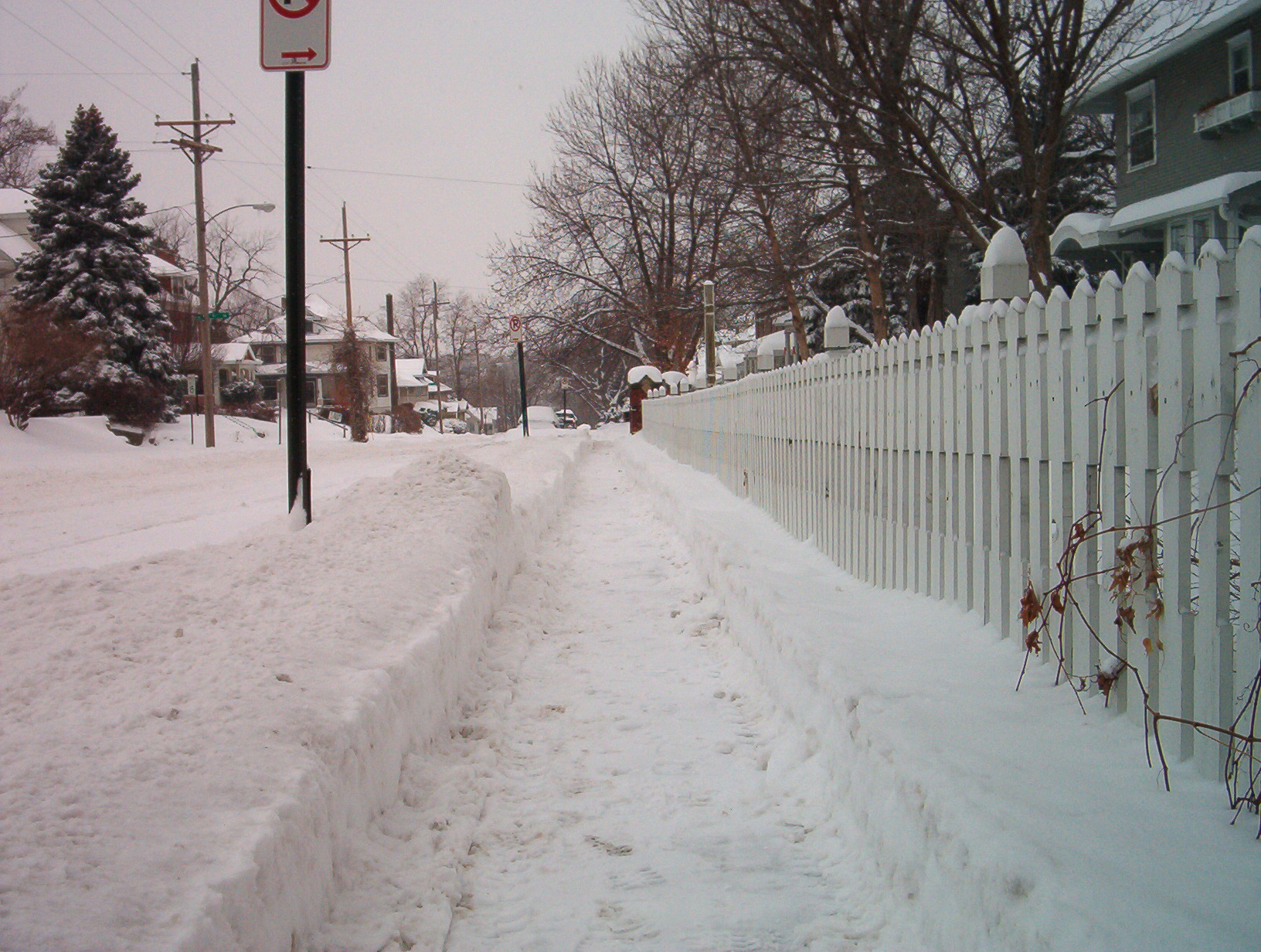 The straight and narrow way. (The interstate probably isn't any better...)
More pics are probably coming soon...CAUSE IT"S STILL SNOWING!